Grains I use often: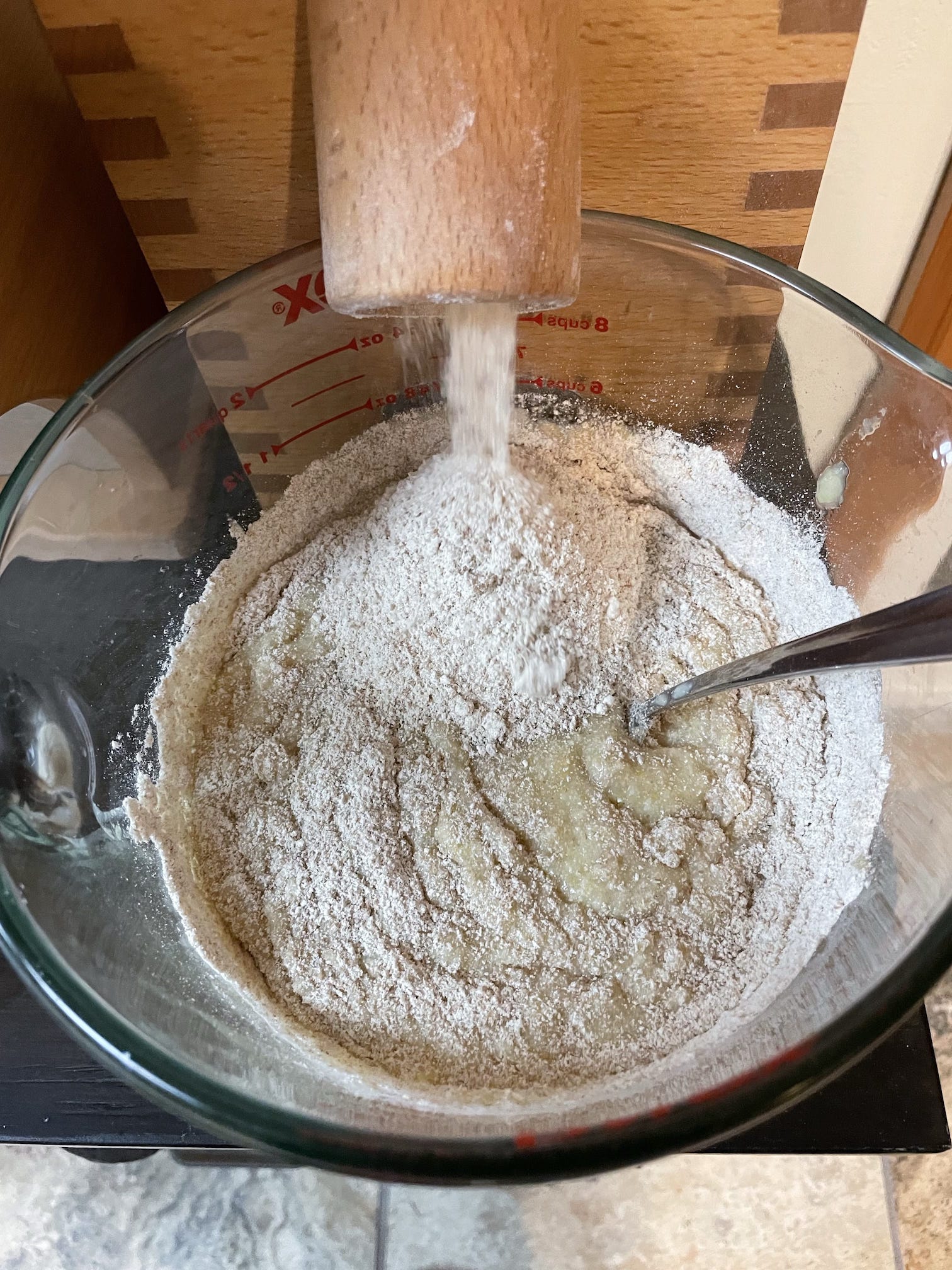 Modern Varieties
hard red wheat - for breads
hard white wheat - for breads, a milder flavor than the reds
soft white wheat - for cakes and cookies
Heritage Varieties
Red Fife (good for bread)
Rouge de Bordeaux (works really well for bread)
Sonora white (a soft white, one of the earliest wheats planted in North America)
Kamut
Ancient Varieties
einkorn (the original wild wheat)
emmer (the Egyptians used this to make the bread that fed the pyramid builders)
spelt (the Romans were fond of spelt)
Misc
oat groats (I flake my own oatmeal every morning, yummmmm!)
Hopi blue corn
rye
Online Sources
---
Note:
All views expressed are my own opinions, based solely on my research and experience.
I am not a professional baker.
I do not include affiliate links, I am not compensated for any links or recommendations on this blog.